Worship Service 10AM Sundays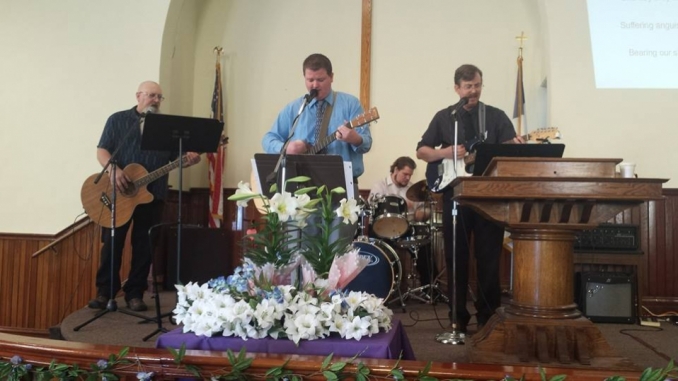 Our worship service begins with a series of Songs lead by our Worship Team. We sing a variety of songs: Contemporary Christian, Choruses and Hymns. We currently are accompanied with guitars and drums.
Which leads into our time of praises and prayers requests
And then a message brought by the pastor or one of the members of the congregation.